The_Bishop wrote:
Posted: 12 Aug 2023, 07:12 am
Modified: 16 Sep 2023, 11:46 pm
W.W.F. map conquest =
World (reduced), World (expanded), Falkland (islands).
https://dominating12.com/tournament/187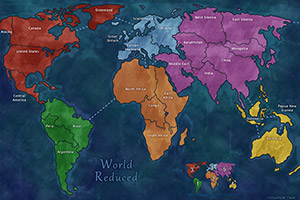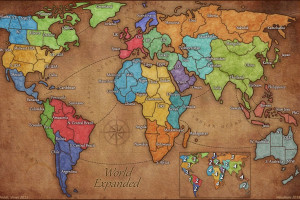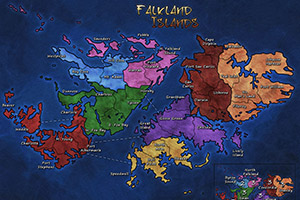 No, it is not the World Wildlife Fund, not even the World Wrestling Federation! It's more like... the World Wide Fendi's tournament!! All maps chosen are co-produced by
Fendi
: World Reduced, World Expanded and Falkland Islands.
The real news here is that this is a PAIR tournament, my first organised team tournament actually. The other parameters are the same as the
Map Conquest 2
.
This is a PAIR tournament in honour of
Fendi
, the website owner.
4/6/8 players per game, i.e. 2/3/4 pairs. Each game is worth 1 point.
Each team plays 12 games,
3 games per mode:
Deathmatch, Capitals, Domination, Assassination.
24h turns, standard settings.
World Reduced is 2v2
Falkland Islands is 2v2v2
World Expanded is 2v2v2v2
Registrations are open, I need 24 players (12 pairs). Donations are welcome!

1,000 tokens from
@ungoliath
1,000 tokens from
@Rockbert
1,000 tokens from
@Rcomer727
1,000 tokens from
@KoE_Doja
Competitors:
(click to show)
..
Prize pool: 4,000 battle tokens
«God doesn't play dice with the World» ~ Albert Einstein